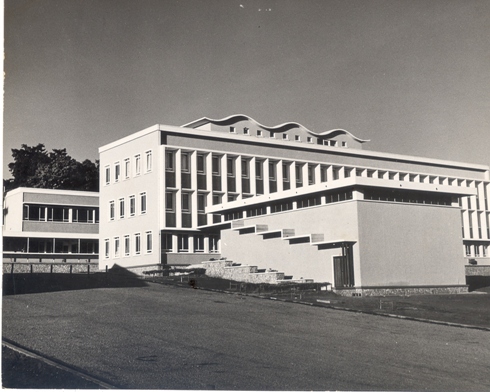 Mulago Hospital was originally founded in 1917 by Sir Albert Ruskin Cook at the present day Old Mulago site. It became the Teaching Hospital for the Makerere Medical School which was founded in 1924.
The present day complex is a result of the merging of the Old Mulago and the New Mulago complexes in 1960. Mulago Hospital Complex today is one largest of the three National Referral Hospitals, the others being Butabika Hospital on the eastern outskirts of Kampala and Mbarara Hospital in Western Uganda.
The Medical School, currently the College of Health Sciences is famous for producing East and Central Africa's first female Medical Doctor Prof. Josephine Nambooze. Dr. Bamundaga and Dr. Baziwane are two of the first lot of students admitted by the Medical School in 1924 who later graduated in 1928. The School is also famous for producing distinguished personalities like Dr. Wilbert Chagula, who left Makerere University College to become the Principal, University College of Dar-es-Salaam after the dissolution of the University College of East Africa in 1970.
Sir. Albert Cook was recognised for his outstanding contribution to Uganda's field when a plaque was unveiled in his honour during the official launch of the College of Health Sciences (CHS).
Copyrighted Images courtesy of Makerere University Library
Image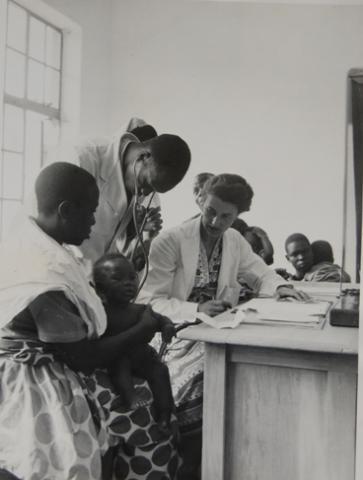 Image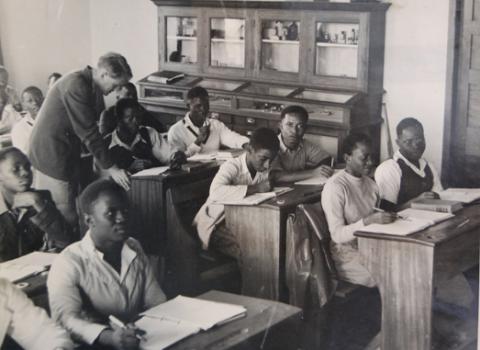 Image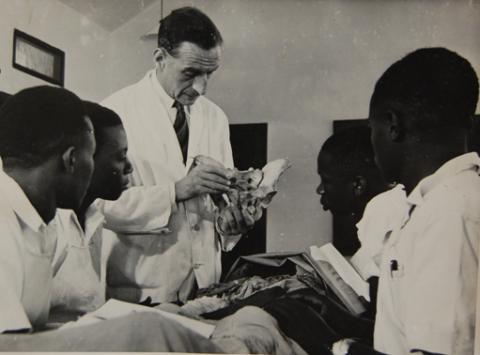 Image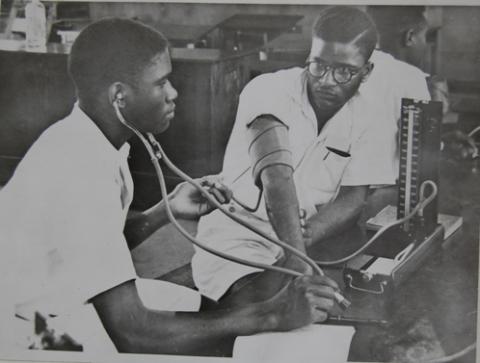 Image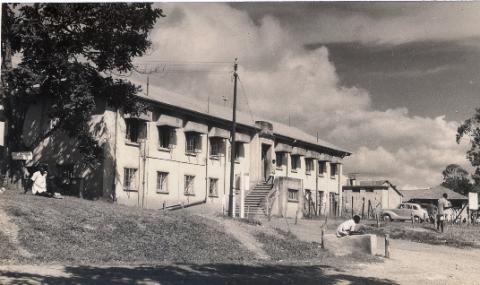 Image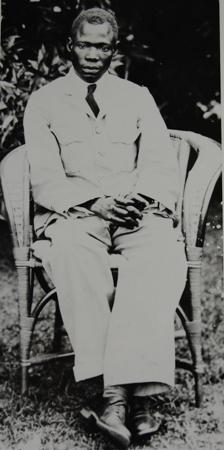 Image