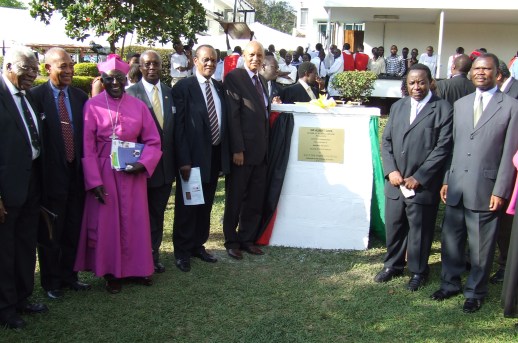 The College of Health Sciences (CHS) was established on 1st December 2007 under the "Universities and Other Tertiary Institutions Act (Establishment of College of Health Sciences, Makerere University) Order, 2008.

To mark its launch, the College held week-long celebrations running from 24th to 29th August 2009. Activities included community outreach through Health Talks, Free HIV testing and counselling, Blood Donations, free malaria, cervical and breast cancer screening as well as deworming of children and distribution of Vitamin C tablets.

The College also hosted a series of public lectures presented by leading academics like the Principal, Prof. Nelson Sewankambo, Prof. Tsige Gebre-Mariam, Prof. William Betrand, Prof. Charles Olwenyi and Prof. Wen Kilama. Hon. Henry Kajura, Minister of Public Service, who represented H.E. President Yoweri Museveni at the official launch on Friday 28th August 2009 commissioned newly refurbished AERAS lab in the Department of Therapeutics and Microbiology, School of Biomedical Sciences. Earlier, the Chairperson of Council had commissioned the Skills Lab, located on the Clinical Research Building.
Image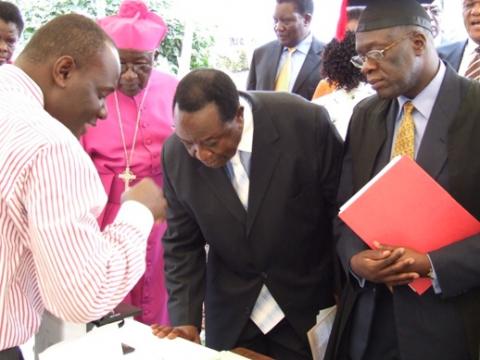 Image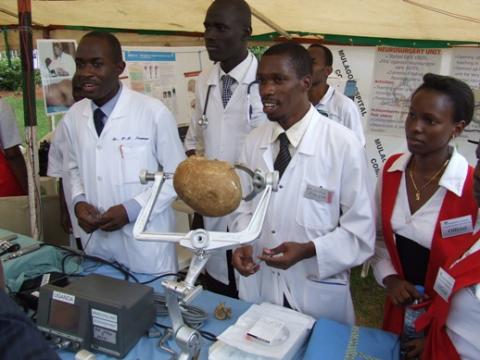 Image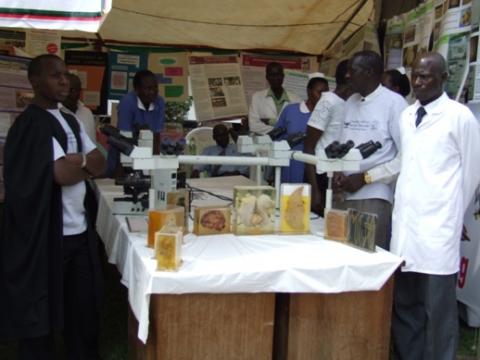 Image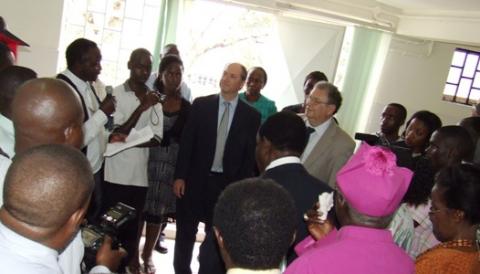 Image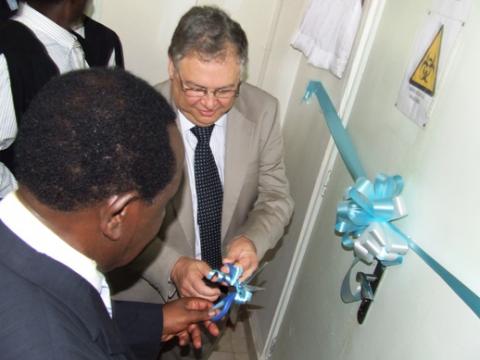 Image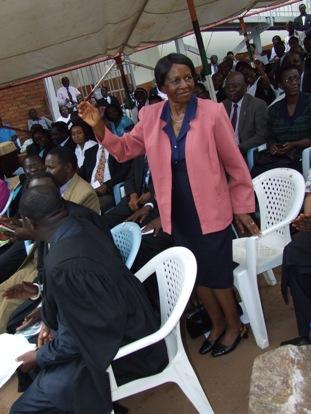 Image